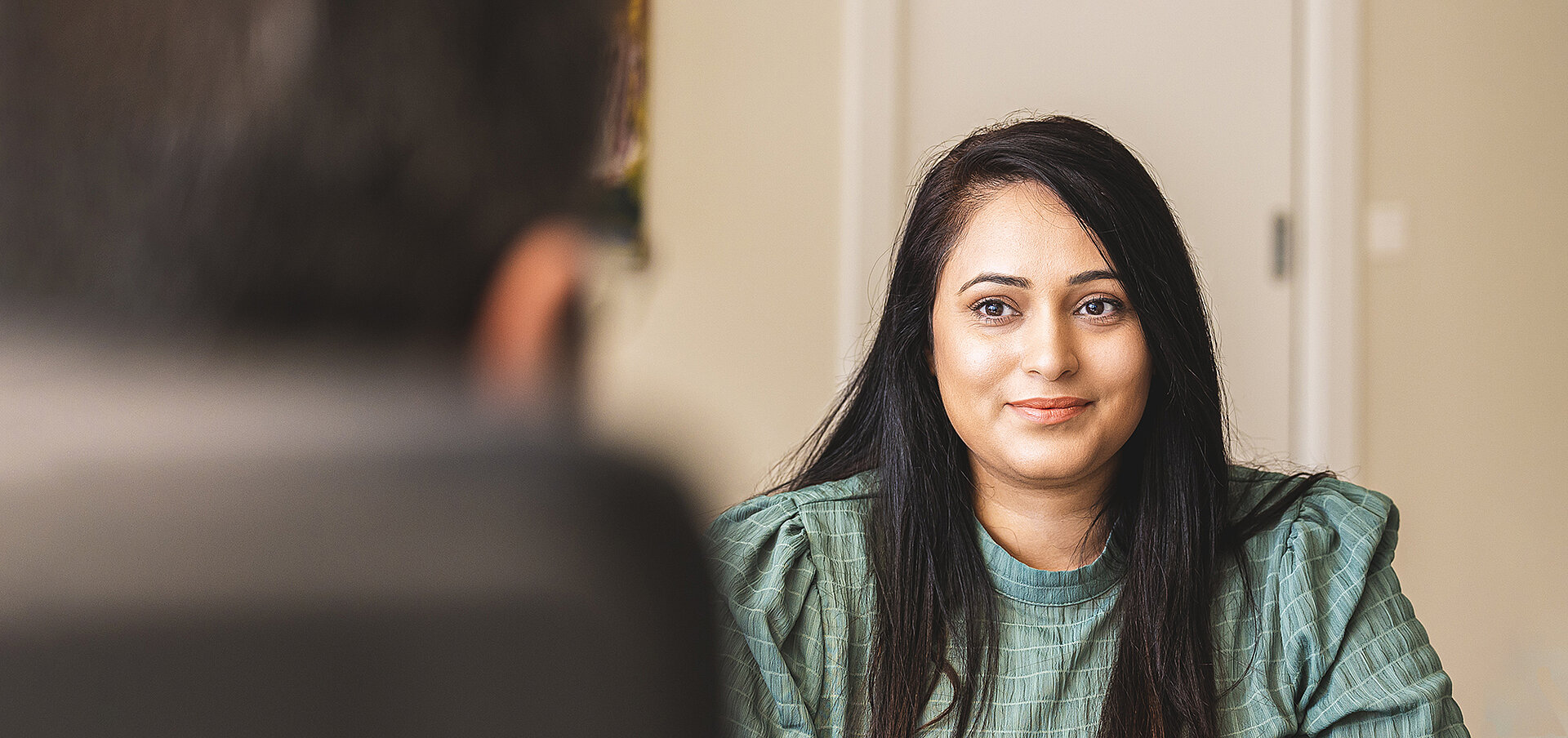 Accountancy
with precision
In the realm of tax advisory and auditing, a range of services are needed that are not always obvious or easily available. As a full-service provider CONSULTATIO performs the full range of tax and auditing services and relieves you of staff and time-intensive administrative activities. It also offers intelligent on-site services to organize your entire accounting function. Our own ASP and web-based solutions, such as ConsMyTax, ConsCloud und BMD.com, ensure that you always have secure access to your accounting data, no matter where you happen to be.
Recording of business events

On the basis of received documentation we record business events in accordance with Slovenian Accounting Standards and good business practice.
Auxiliary records

We prepare and keep auxiliary records: fix assets register, evidences of receivables and payables.
Human resources

We calculate salaries and other income from employment. We arrange all the procedures relating to the employment of new employees. We also arrange deregistration of employees when termination of Employment contract occur.
Taxes

Based on the received documentation we prepare, within the deadlines, clearing and reports for VAT and Corporate income tax. We also prepare the payment orders for the payment of obligations. When necessary, we also prepare the Intrastat report. We perform also the role of a tax representative and on your behalf submit monthly VAT reports in accordance with VAT law.
Reporting

For the purposes of publication release we prepare financial statements and Annual reports. We prepare all reports required by the Bank of Slovenia. We also prepare reports for internal purposes in a form that is adjusted to your internal regulations.
Consultancy

We provide advices on all areas covered by the accounting and financial reporting scope.